Skyland Grain, LLC and United Prairie Ag Join Forces
Steven Rains - August 19, 2019 12:10 pm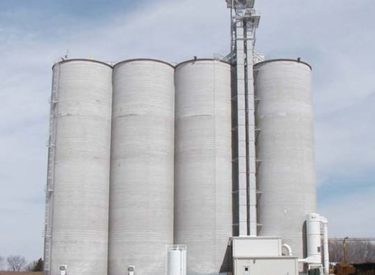 Skyland Grain, LLC and United Prairie AG, LLC (UPA) are excited to announce that the two companies will merge on September, 1st, 2019, and operate Skyland Grain, LLC.  This Pro-active unification of two successful, financially strong, producer focused companies will allow for better opportunities to better serve producers in the future.
David Cron, current CEO of Skyland Grain will be the CEO of the combined company.  Skyland will have their Corporate Office in Ulysses with Regional Administrative Offices in Johnson and Cunningham.
The new Skyland Grain, LLC will have 87+ million bushels of storage capacity in 36 locations.  Sales for the combined company will be in access of $400 million.  Skyland will employ 250 employees with the addition of UPA.