Skins Take 2nd at Dodge City Tennis Tournament
Brock Kappelmann - April 23, 2021 2:05 pm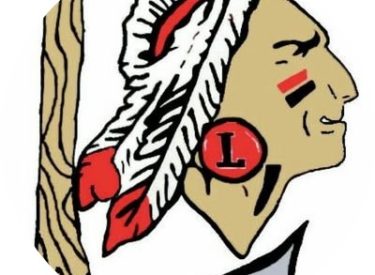 Liberal's boys tennis team played at Dodge City on Thursday.  Led by the Doubles Team of Hudson Brown and Cristobal Sanchez, Liberal took 2nd Place as a team scoring 55 points.  Dodge City took 1st Place with 66.  Competing teams included Garden City, Ulysses, Cimarron, Meade, and Great Bend.  This was an open-draw event with 16 entries.
Individual results:
Singles–Jack Maxwell went 2-2 and took 4th Place
Singles–Ivan Armendariz went 2-2 taking 7th Place
Doubles–Hudson Brown & Cristobal Sanchez went 4-0 taking 1st Place
Doubles–Brandon Nguyen & Daniel Nguyen went 2-2 taking 6th Place.
The Redskins travel to Garden City on Saturday.