Skins Falter Late to Split in Alva
Brock Kappelmann - April 20, 2018 6:47 am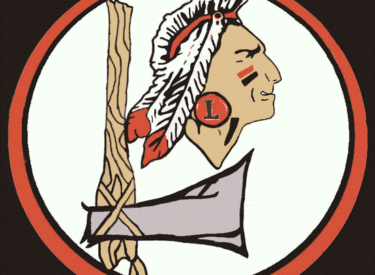 One bad inning separated the Redskin baseball team from a 10-0 start.  The Redskins defeated Crossings Christian 9-3 but then lost to Perry 4-3 after leading 3-0 into the last inning Thursday in Alva.
In game one, Tucker Deaton pitched five strong innings with eight strikeouts.  Alex Yanez pitched 1 and 2/3 scoreless and James Armstrong pitched 1/3 scoreless.  The Redskins scored runs in the first and second innings before four in the third.  The Angry Red plated two in the fifth and one in the sixth.  Elijah McCarter and Pancho Terrazas had two hits a piece.  Terrazas had a double for Liberal's only extra base hit.  LHS out hit Crossings Christian 9-5 and both teams had four errors.
In game two in Alva, the Skins scored one in the second, fifth, and sixth innings.  Perry scored four in the seventh to win it.  One run was earned.  Braxton Hyde pitched 6 and 2/3 innings with six strikeouts.  LHS only had two hits and Syris Dunlap had two of them.  Both teams had six hits while Perry had two errors and Liberal committed two errors.
The Redskins are 9-1 and play Alva Friday morning at 10 and Blackwell at 12:15.