Six Points Crash Sends Two Teens to Hospital
KSCB News - September 27, 2012 2:08 pm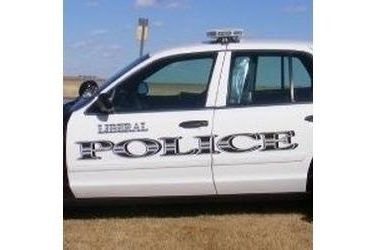 On Wednesday, September 26, 2012 , at about 4:42 p.m. , emergency responders were dispatched to the Six Points intersection for a report of an injury accident. It was reported that two vehicles collided in the intersection.
Responding officers found that a gray 2002 Ford F-150 driven by a 17 year old male collided with a red 2000 Chevrolet Silverado driven by an 18 year old female. The driver of the red Silverado and her 14 year old passenger suffered minor injuries. Both were transported to Southwest Medical Center by Seward County Emergency Medical Services.
Investigators determined that the gray Ford was eastbound on 2nd Street turning east onto U.S. Highway 54. The red Silverado was traveling westbound on Bluebell Road turning south onto U.S. Highway 83. The cause of the accident is still under investigation.