Six Men from Liberal Identified After Elmwood Crash
KSCB News - September 27, 2012 5:46 am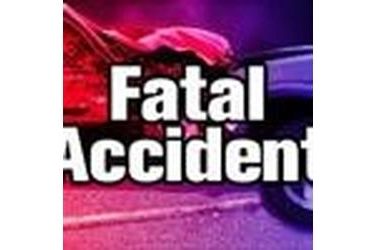 ELMWOOD, Okla. (AP) – The Oklahoma Highway Patrol has identified
victims of a head-on crash in state's Panhandle that killed both
drivers and five passengers.
Police say a 2003 Ford van with five passengers was being driven
Wednesday by Alejandro Mejia Lopez on U.S. 412 when a 2012 Chevy
Suburban driven by Bobby Carroll Matthews crossed the center line
and hit the van head-on.
All the men in the van were from Liberal, Kan. Killed along with
the 28-year-old Lopez were Julio Ramos Perez, 25; Rigoberto Toj
Garcia, 24; Julio Cesar Don Juan Morino, 27; Sebastian Sucuquai
Saquic, 21; and Juan Lorenzo, 56. Francisco Diaz, 33, was in
critical condition Wednesday in an Amarillo, Texas, hospital.
Police did not know what caused the 55-year-old Matthews, of
Woodward, Okla., to lose control of his vehicle.