Singles Players Earn LHS Points at Great Bend
Brock Kappelmann - September 20, 2018 12:58 pm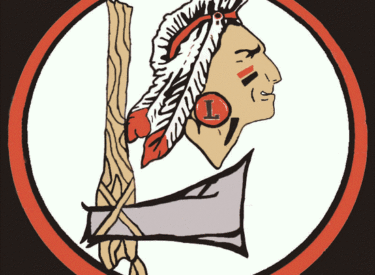 Garden City took team honors followed by Hays and Dodge City. Liberal
finished with 15 points earned from our Singles players. Competing teams
included two teams from Great Bend, Garden City, Dodge City, Liberal,
Hoisington, Hays and Ellinwood.
Individual Results:
#1 Singles–Rebecca Irby went 3-1 on the day avenging some earlier losses
with impressive wins over Hays, Great Bend, and Hoisington. She earned the
2nd Place Medal.
#2 Singles–Priscilla Vasquez went 3-2 on the day finishing 5th place.
#1 Doubles–Riddhi Bombawala & Jazzy Monge went 0-4 on the day.
#2 Doubles–Jaciana Rivera & Alejandra Ortega went 0-4 on the day but lost
3 matches with a close score of 6-8. They are improving quickly.
The Lady Skins travel to Garden City on Saturday.