Singles Leads Liberal at Scott City
Brock Kappelmann - September 21, 2016 11:12 am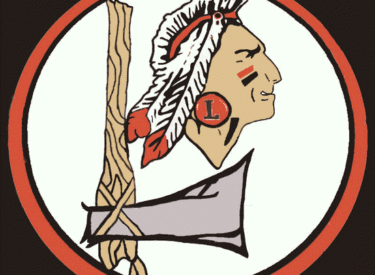 The Lady Skins continue to impress at singles competition. Senior Tierra
Stoney won 1st place at #1 Singles defeating opponents from Ashland, Colby,
Russell, Tribune, Ulysses, and Scott City. Junior Valery Esqueda took 2nd
place going 4-2 on the day. Doubles teams are improving but still trying
to find the winning combination. The Lady Skins travel to Garden City on
Saturday.