Siemens To Build Wind Service Facilities
KSCB News - May 24, 2011 8:18 am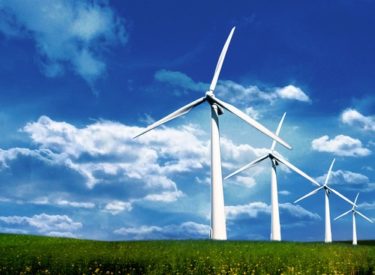 Siemens Energy plans to start construction
on a new wind service warehousing operation in Woodward that the
company says will eventually lead to 40 new jobs during the next
five years.
Siemens announced Monday it plans to build two new facilities in
the northwest Oklahoma city that will be the company's largest wind
power service distribution center in the country.
Construction on the main warehouse and adjacent tooling and
spare parts facilities will begin this month and is expected to be
completed by the end of the year. The two facilities will be 64,000
square feet.
The company says the distribution facility will serve as its hub
for wind energy components and parts, including wind turbine
blades, drive assemblies and generators.