Shots Fired from Vehicle in Ulysses
Joe Denoyer - February 11, 2022 12:43 pm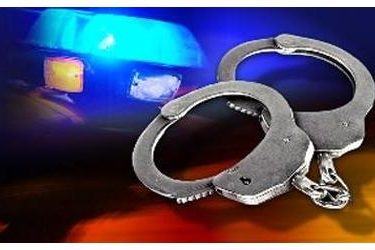 On Thursday, February 10th, Ulysses Police Officers were dispatched to a report of a vehicle chasing another through a residential area and shots were fired from one of the vehicles. One adult and two juvenile suspects were located in connection with the incident. They were all taken into custody.
During the investigation a firearm was recovered. The recovered firearm had been reported stolen from an earlier incident.
The names of the suspects are being withheld pending the filing of formal charges.
The incident is being investigated by the Ulysses Police Department.