Shoplifting Incident Leads to Drug Arrest
Joe Denoyer - May 8, 2018 8:59 am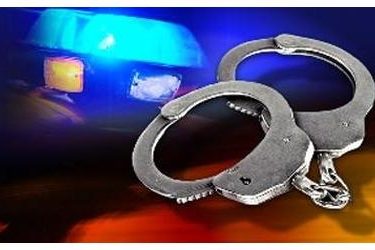 On Monday, May 7, 2018, at about 5:20 p.m., officers were dispatched to Walmart, 250 E. Tucker Road, for a reported shoplifting. Responding officers found that the male suspect had already fled prior to their arrival.
The investigation led officers to a residence at the 600 block of W. 6th Street. While investigating the theft, officers discovered evidence of drug use. A search warrant for the residence was obtained. Investigating officers discovered a quantity of suspected methamphetamine and drug paraphernalia inside the residence.
The resident, a 47 year old female, was taken into custody without incident. She was subsequently booked into the Seward County Jail for possession of methamphetamine and possession of drug paraphernalia. An affidavit will be submitted to the Seward County Attorney's Office seeking formal charges.
The investigation of this incident is ongoing.