Sheriff's Deputy Finds Dead Body:UPDATE
KSCB News - November 20, 2014 8:40 am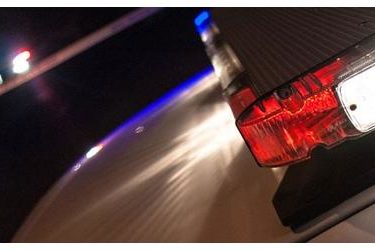 A press statement released today by Seward County Undersheriff Gene Ward states, "The Seward County Sheriff's Office has closed the death investigation of Mr. Bonilla De La Cruz of Odessa, Texas."
Cruz Bonilla De La Cruz was found inside his vehicle on Wednesday morning off U.S. Hwy. 54 east of Liberal.
"During the course of the investigation, it was determined that Mr. Bonilla De La Cruz passed away due to natural causes,"?Ward noted. "There was no foul play involved."
———————————————————————————————————————————–
A Sheriffs officer, checking an abandoned vehicle north of Liberal, found someone dead inside.
Around 7:14 yesterday morning, a Seward County Sheriff's deputy called dispatch to say that he found a silver pickup parked in a field off Seward County Road R at the intersection of U.S. Highway 54 northeast of Liberal, near the Cimarron River bridge.
Tthe deputy told dispatch that the vehicle had Texas plates. Upon further investigation, the officer called dispatch for an EMT team as he suspected "a code black,", which is the code for a dead body. EMTs arrived along with an investigator from the Sheriff's office and confirmed the deputy's eariler report.
The subject has been identified as Cruz Bonilla De la cruz. Cruz was Westbound on Hwy 54 enroute to his home in Odessa Texas. Cause of death is undetermined at this time.
This case is still under investigation.