Seward Women Lose Home Finale
Brock Kappelmann - October 22, 2023 9:23 am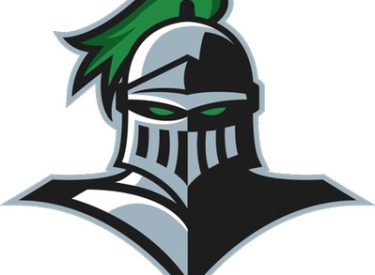 Jay Daubenberger
Liberal, Kansas – On Saturday afternoon the Seward County Lady Saints women's soccer team stepped onto Redskin Field for the last time of the 2023 season in their home finale as they took on the Coffeyville Red Ravens with a playoff berth on the line, but unfortunately could not capitalize on their opportunity as Coffeyville took down Seward County 3-0.
After taking down the Red Ravens for their first win in program history in mid-September, the Lady Saints were prepared to repeat their success in their last home game of the season and try to clinch a playoff spot in the upcoming Region VI tournament. For the first 25:00 minutes of action, both teams exchanged possessions while trying to drive down field to score. Coffeyville was the first to score as they connected on their first goal with 20:00 minutes remaining in the first half to go up 1-0 and Seward County could never recover as another Red Raven score with under five minutes remaining gave them a 2-0 lead heading into halftime. One more goal halfway through the second half increased Coffeyville's advantage to 3-0 where the score would stay until the clock ran out to hand Seward County the loss and extinguish any chance of making the postseason.
The Lady Saints now fall to 1-12-3 on their inaugural 2023 season with a conference record of 1-12-2. They will turn their attention towards their final game of the 2023 season as they head on the road to Barton on Monday for a 3:00 PM kickoff.