Seward Women Fall at Butler
Brock Kappelmann - October 19, 2023 6:22 am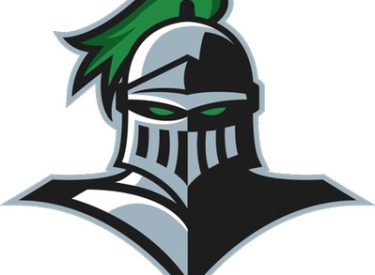 Jay Daubenberger
On Wednesday afternoon the Seward County Lady Saints went out east towards El Dorado, Kansas to take on the nationally ranked #18 Butler Grizzlies in a conference matchup where the Lady Saints were out manned and outmatched in a 5-1 loss to Butler.
After finishing a tough battle against Dodge City in a scoreless tie, Seward County came into El Dorado with intent to continue their defensive prowess and upset the nationally ranked Grizzlies, and for the first fifteen minutes of action they did just that with reigning KJCCC Goalkeeper of the Week catching two big saves to start the game. The Lady Saints defense was not strong enough to combat the Butler offense for long as the Grizzlies put their first score on the board with thirty minutes to go in the first half and it was downhill from there for SCCC. Seven minutes later Butler was awarded a free kick and that shot sales just out of reach of Williams fingertips as the Grizzlies improved their lead to 2-0 and a few minutes after, 3-0.
There was one bright spot for the Lady Saints through the first 45:00 minutes of action as Natoya Atkinson was able to break away to gain possession and launched a shot from the twenty-five-yard line that went behind the opposing goalkeeper and into the goal for Seward County's lone score of the afternoon to put the score at 3-1 heading into halftime. The second half was not much better for the Lady Saints with Butler finding opportunities to score two more goals to increase their lead to 5-1 and it was enough to hand Seward County their eleventh loss of their inaugural season.
The Lady Saints now fall to 1-11-3 on their 2023 season with only two games remaining in regular season action. They will now turn their attention towards Coffeyville who they defeated earlier this season and will now face the Red Ravens on Saturday in a 4:00 PM matchup at Redskin Field.