Seward Travels a Long Way to Win
Brock Kappelmann - September 5, 2019 3:19 pm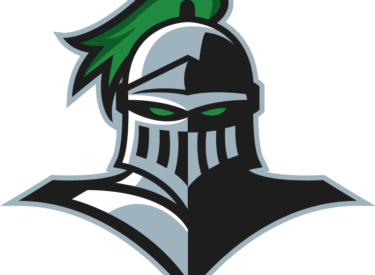 Seward's road trip to Independence is about a six hour bus ride from southwest Kansas to southeast Kansas.  The number one ranked Seward County Saints made that trip on Wednesday for a volleyball match which took about one hour and 10 minutes.  Seward won 3-0 25-10, 25-19, 25-14 Wednesday in the ICC Fieldhouse.  Seward still hasn't lost a set this season.   The Saints hit .413 while holding the Pirates to a .087 hitting percentage.
Djuly Schmorantz led Seward with 12 kills while Mesalina Severino added 10 kills.  Yanlis Feliz had eight kills.  Laura De Pra had 37 assists.  Grecia Soriano had 10 digs.  De Pra and Schmorantz had six digs a piece.  Schmorantz and Soriano had three aces a piece.
Seward is 6-0 and 2-0 in the Jayhawk.  They play at Hutchinson Saturday at 2.