Seward Splits Season Opener at Otero
Brock Kappelmann - February 24, 2021 6:19 am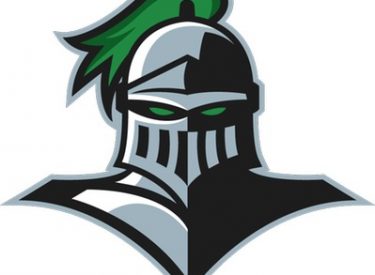 Kenny Hernandez
LA JUNTA, Colo. – Seward County Community College softball team split in their season opener double-header against Otero Junior College with a loss of 4-0 in the first game, and an 11-10 victory to close out the day. The Lady Saints are now 1-1 overall to start the 2021 season.
Seward County went 356 days without a softball. game and it finally arrived on February 23rd with the Lady Saints on the road at Otero. The first game of the day started off with a double by Melissa Crisanti in the first inning. This turned out to be one of just two hits for Seward in the game. For the first four innings, both teams went scoreless and had a total of five hits. This changed in the fifth inning with the Rattlers were able to get their lead batter on base with an error by the Lady Saints. Seven batters were faced in the fifth and Otero scored three runs to take the lead and in the sixth inning, they added one more run.
Ireland Caro took the loss and went six innings with eight hits, four runs, two strike-outs, and one walk.
The final game of the evening was a game to remember. The Lady Saints started off the game with a two-run lead with an RBI from AJ Clemons in the first inning that scored Jaci Oakley and Jacie Scott scoring on a passed ball in the second frame. The Lady Saints took a 3-0 lead after the top of the third inning but Otero was able to respond with a run of their own in the third to make it 3-1. After a spurt of runs for the Rattlers, they led 5-4 entering the top of the seventh inning. Seward jumped up with five runs in the frame and took a 9-5 lead but once again Otero responded with four runs of their own to tie the game at 9 all to force extra innings.
In the top of the eighth inning, Jaci Oakley connected on a two-run home-run that gave the final blow to the Rattlers to give the Lady Saints the separation they needed to pull out the win. Otero scored one more in the bottom of the eighth but it was not enough.
Ireland Caro received the win from the circle and went two and a third innings with four runs, four hits, one strike-out, and one walk.
Seward County will have a doubleheader starting at 1 pm against Northern Oklahoma College-Enid on March 3rd in Enid, Oklahoma.