Seward Spikes Butler
Brock Kappelmann - February 12, 2021 6:02 am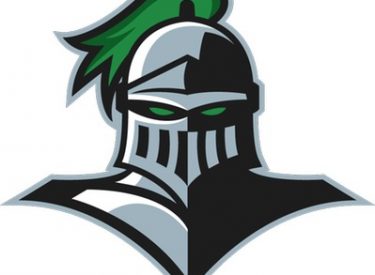 Kenny Hernandez
EL DORADO, Kan. – Seward County College volleyball team defeats Butler Community College in straight sets to improve to 9-2 overall and 4-0 in the conference. The No. 7 Lady Saints won with set scores of 25-20, 25-21, and 25-16 to extend their regular-season conference win streak to 59.
To start the match the Lady Saints jumped up to a 13-6 lead and were able to keep the Grizzles at arm's length. Seward kept the advantage and used the early seven-point lead to claim the early one-set advantage. Similar to the first set the Lady Saints jumped out to an early 15-12 lead and kept that advantage for the remainder of the set.
In the third and final set once again the Lady Saints took their largest lead early in the set with a 13-6 advantage and kept the pressure to close out the game.
Seward County will face Hutchinson Community College on Monday in the Greenhouse at 6:30 pm.