Seward Spikers Gain Key Road Win at Colby
Brock Kappelmann - February 2, 2021 7:24 am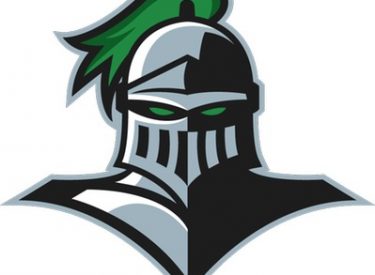 Kenny Hernandez
– Seward County Community College volleyball program defeated Colby Community College 3-1 to improve to 3-3 overall, 2-1 overall on Monday night. The Lady Saints played their sixth match in five days and had a battle with the Trojans for a four-set match. Earlier in the day, the NJCAA released this week's volleyball national rankings and Seward fell from third to 10th in the nation after a tough weekend in Sterling, Colorado.
Early in the match, the Lady Saints and Trojans exchanged the lead and both teams stayed within 2 points of each other. Finally, Seward County started to pull away late in the set with good serving and powerful outside attacks, they won the first set 25-19.
For the second set began with a similar point for point approach. The Trojans started to rally points and took a 15-8 lead and Coach Geno Frugoli called a timeout to get the team back focused. The team started to put together a run of their own but ended up coming up short in the second set with Colby tieing up the match at one set apiece, 25-20.
The adjustments made by the team paid off with the Lady Saints taking care of business in the third set 25-18 and closing it out with a convincing 25-14 victory.
With the victory, the Lady Saints are undefeated in conference play and are in a three-way tie in the KJCCC West with Butler Community College and Garden City Community College.
Seward County will be home on Wednesday to take on Dodge City Community College at 6:30 pm.
For gameday information go to SewardSaints.com or follow us @ SewardSaints.