Seward Softball Drops Two at Otero
Brock Kappelmann - February 18, 2019 6:55 am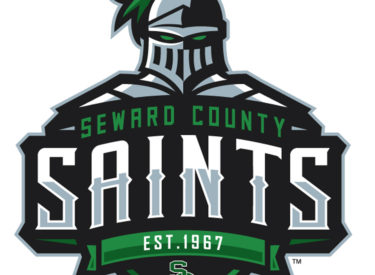 LA JUNTA, Colo. –The Seward County Community College softball team was swept in a doubleheader by Otero Junior College, 7-5 and 13-3, on Friday.
Game One
Jordan Cordrey was in the circle for the Lady Saints, going six innings, allowing seven runs on 15 hits and striking out five.
Miranda Nester went 2-for-4 with an RBI, Jaci Oakley drove in two runs and Alyssah Pontoja notched three hits for the Lady Saints in a 14-hit attack.
Otero used a four-run first inning to take an early lead, but Seward tied the game at four with three runs in the fifth and a single run in the sixth.
The Rattlers answered back and put the game away in the bottom of the sixth with three runs.
Game Two
Alyssah Pontoja pitched the nightcap, lasting four innings, giving up 15 hits and 13 runs in a mercy rule game.
Nissy Lechuga, AJ Luna, and Pontoja each had a hit and drove in a run for Seward, which fell behind early and could not recover.
The Rattlers jumped out to a five-run lead with four runs in the first and a run in the second before the Lady Saints showed some life with three runs in the top of the third to cut the lead to 5-3. Seward would get no closer as Otero scored eight more runs in the third and fourth to finish out the game.
The Lady Saints will have their home opener with doubleheader against Lamar College on Thursday at French Family Field.