Seward Softball Back to Winning Ways in Goodland
Brock Kappelmann - April 11, 2022 6:33 am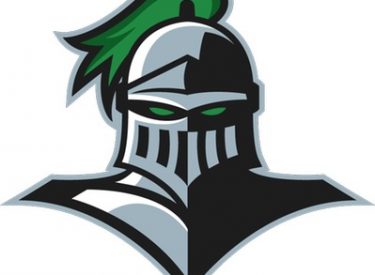 The Seward softball team traveled to Goodland Saturday and defeated Northwest Tech 9-1 and 15-4 to snap an eight game losing streak.
In game one, the Saints out hit the Mavericks 9-2. Seward led 3-1 until a five run fourth. Paris  Brienesse was 2-3.  Tatum Winters was 2-3 with a triple.  Maddy Pack was 1-3 with three RBI's.  Ireland Caro pitched three innings and Molly Adams worked two scoreless innings for SCCC.
The Saints run ruled Northwest Tech in five innings in game two.  Seward scored one in the first, six in the second, seven in the third, and one in the fourth.  Seward out hit NW Tech 13-5.  Ashley Low, Gabrielle Sanchez, and Maddy Pack hit home runs for SCCC.  Sanchez drove home four runs.
Seward is 19-15 overall and 10-8 and in 5th place in the Jayhawk West.  Seward plays at Butler Monday.  Northwest Tech is 3-27 and 2-16 in the KJCCC.