Seward Looking for Tennis Players
KSCB News - January 14, 2013 3:17 pm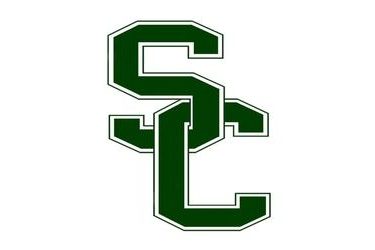 The Seward County Saints and Lady Saints Tennis teams are looking for
talented players to fill their Spring 2013 roster. Tryouts will be held
on Saturday, January 19th at 10:00 am at the tennis courts on the campus
of SCCC/ATS. Scholarships are available for players meeting the needs
of the program. Interested parties must either be a current SCCC/ATS
student, or be willing to enroll full-time for the current semester.
For more information please contact Assistant Tennis Coach John Haley at
620-417-1567.
Roy Allen