Seward Falls to Air Force to Open Season
Brock Kappelmann - February 5, 2019 6:58 am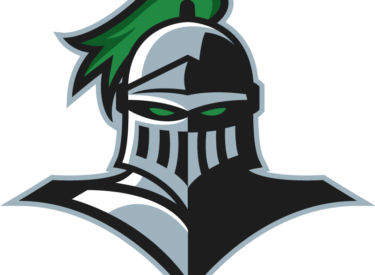 Ian Applegate
COLORADO SPRINGS, Colo. – The Seward County men's tennis team has earned enough respect that Division I schools want to play them. The Saints started their season on Monday, traveling to take on Air Force Academy in Colorado Springs. The Falcons defeated the No. 3 NJCAA Saints 6-1.
Seward lost the doubles points, getting swept Air Force to go down 1-0. All three doubles team lost by a score of 6-2.
In singles play, Nic Rousset lost a hard-fought battle in the No. 1 spot. After falling 6-1 in the first set, the ITA National Champion came back to win 6-1 in set two, only to fall 6-1 in the final set. Francisco Vargas</sports/mten/2018-19/bios/vargas_francisco_1x5r> lost a tough 5-7, 6-2, 4-10 match in No. 5. Sander Jans</sports/mten/2018-19/bios/jans_sander_f76h> was the lone Saint to win on the day, batting back from a 3-6 opening set loss to win consecutive sets 7-5, 7-6(3).
Hugo Lobo</sports/mten/2018-19/bios/lobo_hugo_dzpv>, Gabe Nery and Alex Mesquida</sports/mten/2018-19/bios/mesquida_berg_alex_c32d>-Berg each lost in consecutive sets. Lobo fell 6-1, 6-2, Nery lost 6-2, 7-5 and Mesquida-Berg dropped his match 6-4, 6-4.
The Saints will have a week off before getting back to action, traveling to Lawton, Oklahoma to face Cameron University on Friday, February 15.