Seward Downs Bethany JV
Brock Kappelmann - November 22, 2019 12:59 pm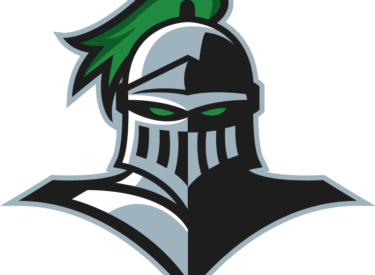 LINDSBORG, Kan. –  The Seward County Community College men's basketball team posted a 103-54 victory over Bethany College JV on Thursday. The Saints improved to 5-1.
Carey Page had 21 points and Branton McCrary chipped in with 14 points to lead five Seward players in double-digit scoring. Kyle Cardaci netted 11 points and Greg Johnson and Surkata Jawara each scored 10 for the Saints, who had every player score at least one point. Seward shot 46 percent from the field while holding Bethany to just 30 percent.
Page and Jawara also had 10 boards as the Saints held a 69-41 rebounding advantage over the Swedes.
The teams battled in the first half with Bethany hanging tough before Seward pulled away for a 44-27 lead at the half. The Saints salted the game away in the second half and cruised to the win.
The Saints open the Jayhawk West conference season with a contest against the Butler Grizzlies at 7 p.m. on Tuesday at the Greenhouse.