Seward County Sheriff's Office, KBI Conducting a Death Investigation
Joe Denoyer - March 2, 2023 3:18 pm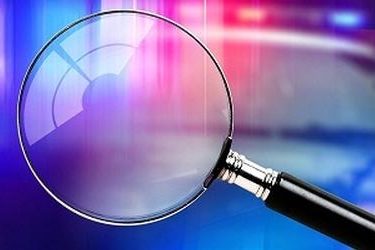 The Seward County Sheriff's Office (SWSO), and the Kansas Bureau of Investigations (KBI) are investigating a death after human remains were found in northern Seward County.
On Tuesday, February 28th, 2023, at about 8:50 AM, SWSO was dispatched to north central Seward County, in the area near HWY 83 Mile Marker 17, in reference to possible human remains being discovered.
Agencies confirmed the remains were human. The identity has not yet been determined. Additional processing and testing will be conducted in order to assist in the identification of the subject.
Positive identification, in this case, is expected to take longer than in typical cases. As a result, the public details of this investigation are limited at this time.
Death Investigations may be determined to be the result of a homicide, suicide, natural causes, or an accident.
If you have information about this case, please contact the Seward County Sheriff's Office at (620) 309-2000 or the Investigation Division at (620) 309-2057. Tips can also be submitted anonymously online at https://www.kbi.ks.gov/sar.
The investigation is ongoing.