Seward County Republicans to Meet on Thursday
Joe Denoyer - July 28, 2023 8:16 am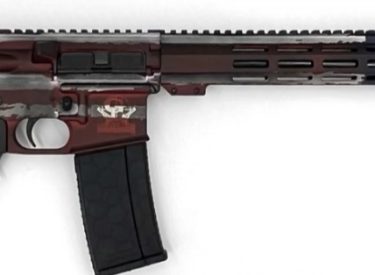 The Seward County Republican Party will meet on Thursday August 3rd at 6:30 pm upstairs of the Seward County Administration Building in the County Commission Chambers.
The agenda includes discussion for the General Election, the Fair, and the fundraising Gun Raffle.
Guns being raffled off include a Great Lakes 223 Wylde AR-15 with an American flag design and a Savage 555 rifle. Also in the raffle are an Annual hunting/fishing license for Kansas, and an annual membership to the NRA.
Tickets are just $5 each, and those who win the guns will have to pass the required background check. Those who ordered T-shirts will be able to pick them up at the meeting.