Seward County Releases COVID 19 Testing Numbers
Joe Denoyer - April 5, 2020 4:34 pm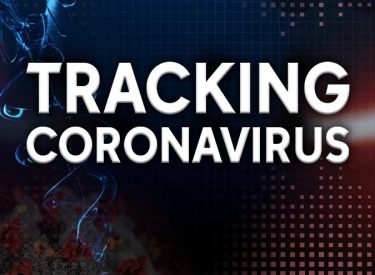 The Seward County Health Department has released COVID 19 testing numbers for Seward County.
To date 30 tests Coronaviris tests have been administered, at facilities in Seward County. 20 tests have come back, with Zero(0) positive test results for Seward County residents. 6 tests are still pending, 3 have been rejected by the KDHE, with 1 positive test result to an out of County individual.
Total tests performed include all individuals tested at Seward County facilities known by the Health Department, but they may not all be Seward County residents. Total Positive Lab Results includes only Seward County residents, but are not representative of the total number of individuals with Covid 19 in Seward County KS..