Seward County Ramps up Testing for COVID 19
Joe Denoyer - April 23, 2020 7:57 pm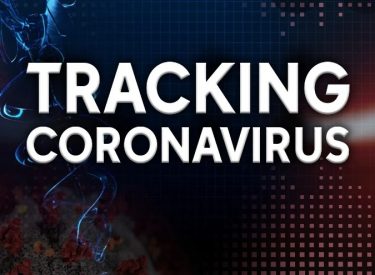 The Seward County Health Department has ramped up testing trying to identify COVID 19 in Seward County. Test results as of 6:30pm Thursday evening are showing both an increase in positive and negative cases. The lastest statistics released by the Seward County Health Department show, 586 test have been performed throughout the Seward County. Of those 586, 249 individuals test results have come back positive. 216 tests have come back Negative. There are still 103 tests pending, out of County positive tests are now at 14, and 4 tests have been rejected by the KDHE.
Around the area, Stevens County has tested 62 with 6 positive cases, Haskell County has tested 20 with positive 6 cases, Morton County has tested 12 with 2 positive cases, Grant County has tested 11 with 1 positive case, Meade County has tested 14 with 1 positive case, Ford County has tested 535 with 288 positive cases, Stanton County has tested 9 with 3 positive cases and Finney County has tested 267 with 87 positive cases. Beaver County has 1 positive case while Texas County has 32 positive tests.
Statewide in Kansas there has been 2482 positive tests, 18,836 negative tests, 432 hospitalized and 112 deaths related to COVID 19.
Oklahoma has registered a total of 2894 positive tests, 43,019 negative tests, and 170 deaths have been attributed to the Coronavirus.