Seward County Offices Closed Tuesday
Joe Denoyer - February 15, 2021 6:02 pm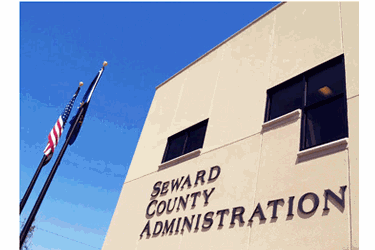 Seward County offices will be closed tomorrow, February 16, 2021 due to Sunflower Pioneer Electric issuing public appeals to reduce all unnecessary electricity usage starting now and continuing over the next few days.  Essential workers will be reporting to work (Communications, Law Enforcement, Fire and EMS) Seward County will notify staff and the public by 3:00 p.m. on Tuesday, February 16th should it become necessary to close on Wednesday.

The Commission Meeting that was scheduled for Tuesday, February 16, 2021 at 5:30 p.m. has been postponed until Wednesday afternoon, February 17, 2021 at 2:00 p.m.

For those individuals that were scheduled to take their COVID vaccinations on Tuesday, February 16, 2021, you will be receiving a phone call from the Seward County Health Department to reschedule your vaccination.