Seward County Meets Adopts Direct Aid Spending Plan
Joe Denoyer - August 17, 2020 3:27 pm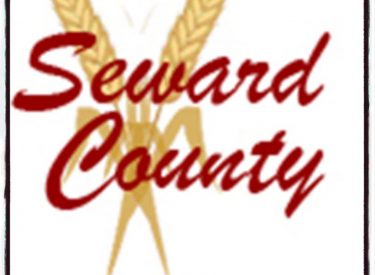 The Board of County Commissioners met on August 13, 2020 and adopted its Direct Aid Spending Plan which sets forth the County's plans for how it will use the CRF Funds.
The County also approved reimbursements for expenditures which were incurred by governmental entities and non-profits from March 1, 2020 through July 31, 2020 in response to the coronavirus pandemic.
Reimbursements to public educational and municipal entities were required by the State of Kansas as a condition of receiving CRF funds.
The County's Direct Aid Spending Plan sets up three programs in order to benefit local small businesses, individuals and governmental entities. The State of Kansas has until September 15, 2020 to approve the County's plan.
Upon the plans approval, the programs will immediately impact Seward County's small businesses, individuals and non-profits.