Seward County Health Officials Confirm First Death Due to COVID-19
Joe Denoyer - May 13, 2020 11:52 am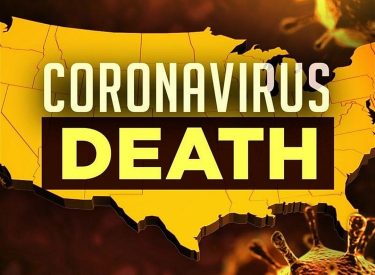 Seward County, Kansas – The Seward County Health Department and the Unified Command have been notified of the first death of a Seward County resident related to Coronavirus (COVID-19). The death occurred at an out-of-county hospital.
At this time, the Seward County Health Department is notifying anyone who may have had contact with the individual as a part of their disease investigation.
The Seward County Health Department staff sends their deepest condolences to the family in this difficult time. In order to protect the most vulnerable in our community, citizens must follow the guidelines being set by the Kansas Department of Health and Environment (KDHE) and the Center for Disease Control and Prevention (CDC). When out in public, practice social distancing by staying six (6) feet away from other people, wear a facemask, and wash hands frequently.
At the time of this release, Seward County has recorded 727 total positive COVID-19 cases.
If you are experiencing symptoms such as a fever, cough, shortness of breath, or others associated with COVID-19 please call the Seward County Health Department at 620-626-3369.