Seward County Fire Rescue Fight Structure Fire
Joe Denoyer - August 6, 2018 9:39 am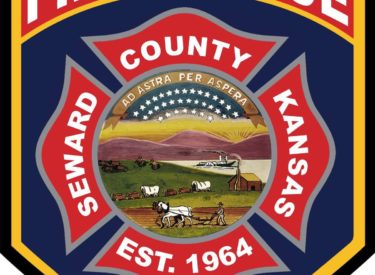 On Friday August 3, 2018 at 3:43 pm Seward County Fire Rescue was dispatched to a residential structure fire north east of Liberal. Units arrived on scene to find a two story single family dwelling with smoke showing. Firefighters made entry into the residence and extinguished a fire located in a bedroom on the first floor,
The fire was contained to one room, do to bedroom doors being closed at the time of the fire. Damage value is estimated to be around $30,000.00, the cause of the fire is electrical.
Seward County Fire Rescue responded with 6 fire apparatus and 10 personnel. Seward County Sheriffs Office, and Seward County EMS assisted at the scene. No injuries were reported as the homeowner arrived home to find smoke in the residence.