Seward County Fire Gets Called Out on Christmas
Joe Denoyer - December 25, 2019 4:45 pm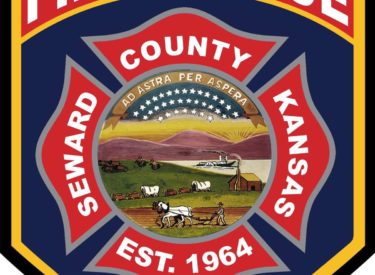 At 3:19pm on Christmas Day, Seward County Fire Rescue was dispatched to a grass fire on Road 18 W/O Road D.
Units arrived on scene to find approximately 2 acres of CRP grass on fire. The fire had already been contained by local's with two tractors and disc.
The cause of the fire appears to be a malfunction from an electrical pole.
Seward County Fire Rescue responded with 2 chief officers, 2 engines, 2 water tenders, 2 attack trucks, and 10 personnel. No injuries or damage was reported.
Conditions are extremely dry in southwest Kansas and all rural residents should continue to be cautious in regards to wildfires.