Seward County Fire Extinguish Structure Fire
Joe Denoyer - March 12, 2020 8:32 pm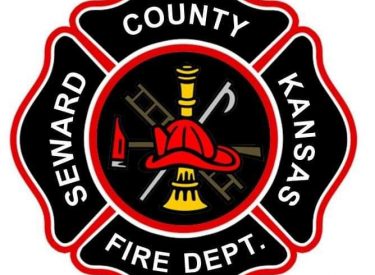 On Thursday March 12, 2020 at 11:32 AM Seward County Fire Department was dispatched to a reported structure fire in 1900 block of Road F, West of Liberal. Units already in the area arrived on scene in 5 minutes and reported a travel trailer fully involved with explosions and threatening additional structures. Exposures were protected and the fire was extinguished.
The travel trailer was a total loss, no injuries were reported. American Red Cross was notified to assist residents displaced.
Seward County Fire responded with 2 Engines, 1 tanker, 1 attack truck, 2 chief officers, and 5 firefighters. Also assisting was Seward County EMS and Seward County Sheriff's Office.
The cause of the fire is pending investigation and damage amount was not available at press time.