Seward County Election Results
Joe Denoyer - November 9, 2016 12:06 am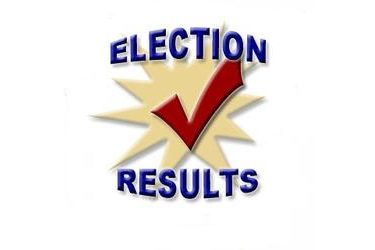 Despite the local races being decided in the primaries, a large number of registered voters turned out for the General Election in Seward County. Out of the 10,495 registered voters, 4817 cast ballots for a total of 45.90%.
In the 125 District to the Kansas House of Representatives, Shannon Francis received 3885 votes.
County Commission Dist. 1 CJ Wettstein received 455 votes while County Commmisdion Dist. 6 candidate Jack Jacob received 1370.
county Clerk Stacia Long retains her position with 3885 votes as does County Treasurer Kitty Romine with 3861. Register of Deeds candidate Karen Warden is elected with 3863 votes. County Attorney Russel Hassenbank retains his position with 3763 votes. Sheriff Bill McBryde will serve another term as he received 3773 votes.
From Seward County, District Judge Clinton Peterson got 3807 votes, and for the 124 District, Stephan Alford brought in 85 votes.
State Senate candidate Bud Estes received 3030 votes in Seward County. His opponent, Miguel Rodriguez captured 1332 votes.
YS Rep 1st Dist. candidate Roger Marshall won Seward County with 2979 votes, followed by Independent candidate Alan LaPolice with 706 votes.
Jerry Moran received 3032 Seward County votes to Democratic challenger Patrick Weisners 1109.
The Trump/ Pence ticket won Seward County over the Clinton/ Cain campaign 3025-1491.