Seward County Deputies Make Drug Arrest After Traffic Stop
Joe Denoyer - December 21, 2018 2:00 pm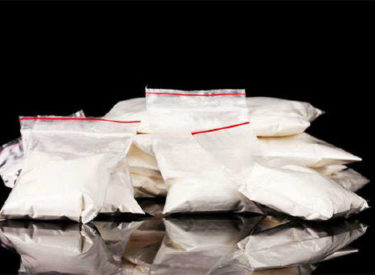 On December 12th, 2018 The Seward County Sheriff Office conducted a traffic stop on Hwy 54 on an out of state vehicle.
The vehicle had two occupant's one male and one female.  During the traffic stop a Seward County Deputy was given consent to search the vehicle and found in the vehicle was five bags of approx. 160 pounds of Cocaine, at a street value at approx. two million dollars.
Both occupants were charged with possession of Cocaine with intent to distribute, no drug tax stamp, and unlawful use of a communication device.
The male occupant resisted arrest and was charged with felony obstruct as well.
Both subjects are being held without bond.  All suspects are presumed innocent until proven guilty in a court of law.