Seward County Commission to Consider Waterline for National Beef
Joe Denoyer - September 7, 2020 9:24 pm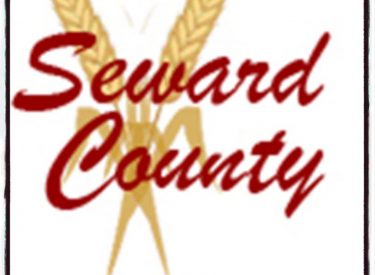 In a meeting delayed because of the Labor Day holiday, the Seward County Commission will tackletheir agenda Tuesday evening.
The Commissioners will consider a waterline for National Beef an a line boring project for a sewer discharge line on landfill property with the City of Liberal.
Also before the Commissioners will be the Health Department Construction Contract and the first draw, an Emergency Operations Grant, and a Board appointment to the Southwest Kansas Area Agency on Aging Board.
The Seward County Commission meeting is slated to start at 5:30pm.