Seward County Commission Meets, Purchases Tractor
Joe Denoyer - August 20, 2018 11:22 pm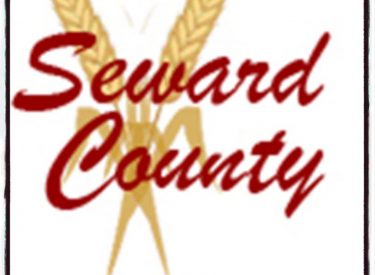 The Seward County Commission met Monday evening with a light agenda.
The commission tabled the purchase request from the Health Department for the Times 2 File System until the next meeting pending further information, and also took no action on the request by the Activity Center's to purchase a used backhoe/trencher again pending more information.
Commissioners did approve the purchase if a Utility Tractor for the Fairgrounds from Advanced Power Distributors of Sublette in the amount of $55,500.00, and approved the 2019 Capitol Improvements Requests.
A Public Hearing was scheduled for the next Commission meeting, which was moved to September 4 due to the Labor Day Holiday, for the proposed Building Code updates.