Seward County Commission Meets, Purchases Service Truck for Road and Bridge
Joe Denoyer - August 16, 2021 7:40 pm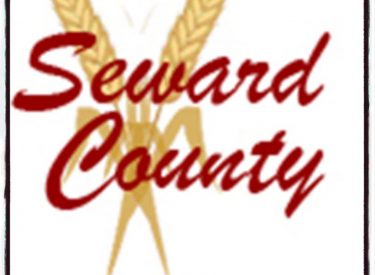 The Seward County Commission met on Monday evening at 5:30 for their regularly scheduled meeting. Up first on the agenda was the request to purchase a Service Truck for the Road and Bridge Department. The Commission gave Tony Herrman approval to purchase a truck from Foss Ford in the amount of $33,000.00.
The Commission approved the budget adjustments for Cimarron Basin Community Corrections and approved a conditional use permit to allow the construction and operation of a concrete batch plant for use on the Highway 54 widening project.
Commissioners approved a memorandum of agreement with pharmacist Rosemary Juarez for the continuation of services and approved to allow the health department to work with LACF through the CDC/KU grant and allow office space to be used as needed once a week.
The Board of County Commissioners let die the request from the KNRC for the additional $1500 funding for the lobbying efforts for the Lesser Prairie Chicken.