Seward County Commission Meets Hires New Food Service Manager for the Jail
Joe Denoyer - December 8, 2020 8:24 am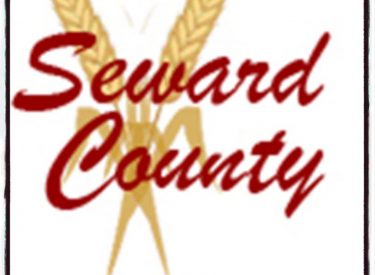 The Seward County Commission met on Monday evening and after reviewing and approving more CRF Funding requests also approved to hire Christy Ward as the Food Service Manager for the Jail starting January 11, 2021. Commissioners approved a request from the City for a  Sewer Line Easement as it is attached at Landfill property.
Commissioners approved  to accept letters of interest from the attorneys who are interested in fulfilling a contract to provide professional legal serves as Attorney/Guardian ad Litem (GAL) for cases filed in Seward County, Kansas. The deadline to submit letters of interest will be Thursday, December 17, 2020 at noon.
Also approved wasResolution 2020-29 allowing maintenance staff to order and install secure lock box at Courthouse, District Court, for self represented litigants.
More discussion was held on the Courthouse roof project, and Public Relations/Marketing Firm for COVID-19 Resources