Seward County Commission Meets , Approves Speed Limit Change
Joe Denoyer - November 6, 2023 9:01 pm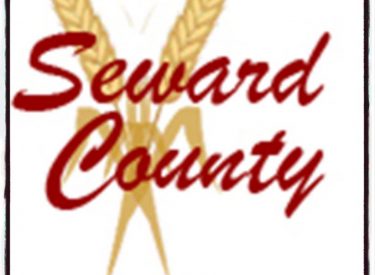 The Seward County Commission met on Monday evening and after discussion with the Sheriff's Office, Road & Bridge staff, Commission, Constituents and the Kansas Association of Counties, the Commission approved lowering the speed limit to 45 miles an hour on County Roads O & P between U.S. Highway 54 and Road 4. This will assist with safety concerns and travel on both roads.
Commissioners approved the Seward County October Treasurer Report as presented from Treasurer Mary Rose, and heard an update on Real Estate & Personal Property Tax Collections.
After review and discussion of the proposed fee structure, the Commission approved proposed rate increases for Fairground Complex Rentals.
The Fuelman Network was approved by the Commissioners. This would provide consistency throughout the County with reporting, savings, and better tracking of fuel expenses, and could save the County $1,271 per month in fuel costs.
The Board of Seward County Commissioners heard a presentation to consider the relocation of the Communications Center to the Liberal Recreation Center. Commission voted to move forward with the project.