Seward County Commission Meets, Approves Landfill Wage Increase
Joe Denoyer - November 22, 2022 7:29 pm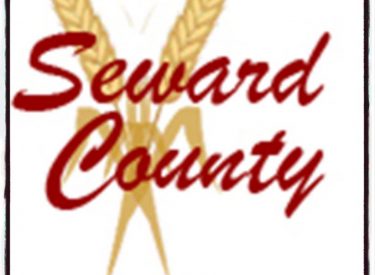 The Seward County Commission met Tuesday evening at 5:30pm. Commissioners heard a presentation from the local Martin Luther King Jr. committee regarding the upcoming 4 day event as January 2023 will mark the 40th year of his birthday being recognized as a Federal Holiday. The Committee invited the Commissioners to be in attendance or support this Four-Day event.
The Commission approved allowing the Sheriff's Department to allow a budgetary increase due to inflation, and the purchase of 3 patrol vehicles from Chrysler Corner of Liberal. Total purchase price is $100,808.00 to come from Equipment Reserves.
Approved by the Commission at Tuesday's meeting was a $3.00 an hour increase for truck drivers and heavy equipment operators and moved their starting wage to $18 per hour.