Seward County Commission Meets, Approves Interlocal Agreement
Joe Denoyer - December 17, 2018 11:11 pm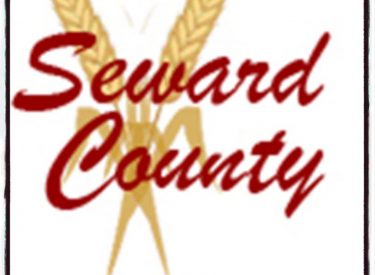 The Seward County Commission met Monday evening, and approved the Multi County Interlocal Agreement for the 26th Judicial District.
Commissioners approved the purchase of two new Western Star side load trash trucks from Maupin of Liberal with Trash bodies and 5 year warranties for a total of $407,444.00 with the Bank of Beaver City getting the financing at 4.97% interest.
Also approved for the Landfill was the Lease Purchase agreement for a 2019 John Deere 6175R Tractor to be used for composting.
The Cereal Malt Beverage license was approved for Yucca Ridge Golf Course.
Board appointments were made with Chuck Scroggs being appointed to the Council on Aging Board and Terry Tanking, Kevin Alexander, Bill Hatcher, Rodney Lewis, and Rustin Wettstein being appointed to the Rural Fire Board.
The Guardian at Lidem attorneys were voted on and approved. They are Nathan Foreman, David West, and Jacob Fitzgerald.
The Commission approved insurance for the County with Travelers Insurance through Al Shank Insurance in the amount of $526,136, and approved an endorsement of a Kansas Board of Regents University Center in Dodge City.