Seward County Commission Meets, Approves Gates at the Fairgrounds
Joe Denoyer - April 1, 2019 8:18 pm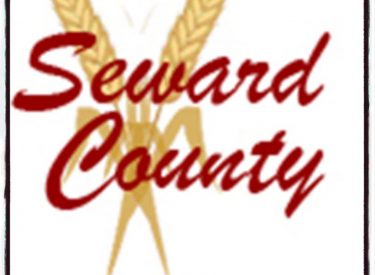 The Seward County Commission met Monday evening and after hearing from Linda Johnson and Troy Emery from the Seward County Activity Center/Fairgrounds approved the installation of 3 gates at the fairgrounds to help control traffic flow and individuals from recklessly using the fairgrounds as a cut through. All work will be completed in house.
Commissioners also approved the lease of a Sharp Printer from Southern Office Supply for Planning and Zoning and the Lease contract for the Compactor rebuild for the Landfill.
Also approved was the Blue Cross/Blue Shield Health and Dental Insurance for Seward County, and the Implementation of the Civic HR software for the Human Resources Department to aid in the application, screening, and hiring process.
After an executive session, the Commission approved the creation of another driver position for the Seward County Landfill.