Seward County Commission Meets, Approves Event Center Lease with No Changes
Joe Denoyer - November 20, 2023 8:14 pm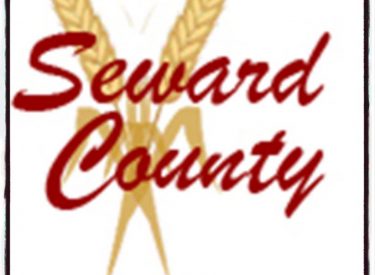 The Seward County Commission met on Monday evening at 5:30 pm in the Commission Chambers of the Seward County Administration Building. Approved at the meeting was the Central Power Service Agreement for the 11 generators for Seward County. The annual price of the agreement is $10,250.00.
Commissioners accepted the quote from Otava to migrate their current email service from IMAP to hosted Exchange. The cost of the services are $1,294.00 a month for 280 mailboxes which is a savings of around $2,873.20.
The Board also approved the 2024 Lease Renewal Agreement for Event Center at a cost of $3,020.89 annually.