Seward County Commission Meets, Appoints Council on Aging Board Members
Joe Denoyer - August 2, 2021 10:08 pm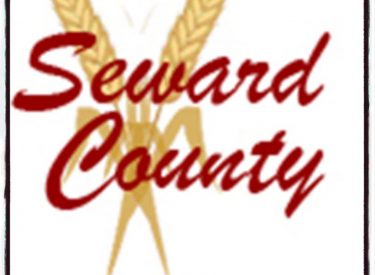 The Seward County Commission met on Monday evening, and among the items on the agenda the Commission approved a temporary CMB License for Seward County PRCA Rodeo. Commissioners also approved the purchase of road grader from Foley in the amount of $231,910.41 for the Road and Bridge Department, and approved JCAPS carryover reimbursements budget for FY22.
County Commissioners approved the purchase of the Radio Signal Booster. Due to concrete walls being so thick the radio signal is frequently being dropped. This is a huge officer safety issue. If there were a situation in the jail, that backup or medical assistance were required, and they could not call out for help this could be a liability to the County.
Commissioners appointed  Ken Thompson and Doug Munsell to the Council on Aging Board.