Seward County Commission meets and Approves Vital Improvements
Steven Rains - July 15, 2019 7:17 pm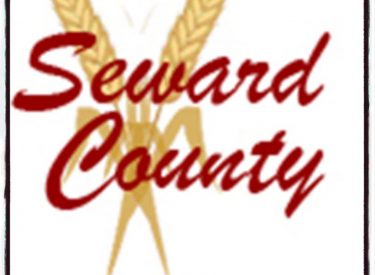 During the Regular meeting if the Seward County Commission last evening several topics were discussed.  The commission voted unanimously and accepted the bid from Murphy Equipment for the purchase of a new road grader in the amount of $224,558.79.
The demolition and remodel of the basement at the Seward County Dept. Of Health was approved $89,830 as well as upgrades to the maternal and child health care offices.
County administrator April Warden was given the okay to sign the contracts.  The notice to proceed was approved.
Approval of the new agreement for WIC and MCH passed for the County's Dietician.
All county healthcare provider contracts passed with the commissions approval.
Opioid litigation for awareness classes passed the commissions approval process as well.