Seward County Commission Meets, Addresses Parking Lot Issues
Joe Denoyer - May 16, 2022 8:13 pm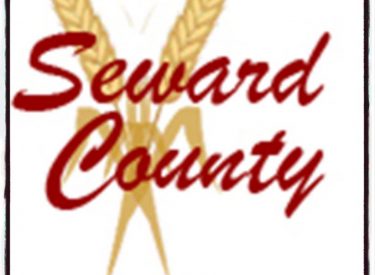 The Seward County Commissioners met on Monday and heard a request from Dr. Dora Finney to partner with her and repair the parking lot between her Optical business and the Health Department. The Commission moved the decision to June pending more information.
The Commission approved the 2021 County Engineering Annual Report to be submitted to KDOT and regarding the Street Light on Road J on 83 Highway Curve, the Commission instructed the Road and Bridge to talk with KDOT.
Commissioner Helm said he would take care of the $100.00 to go to either Kansas Silver Haired Legislature or our county delegate, Doug Munsell, to assist in covering the expenses for the annual session and other meetings held throughout the year.