Seward County Commission Holds Of Adjustment to Fairground Complex Numbers
Joe Denoyer - September 21, 2020 8:24 pm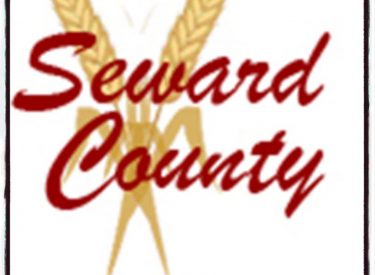 The Seward County Commission met Monday evening at 5:30pm and after approving the carryover reimbursements for the JCAPS budget, discussed amending the size of gatherings at the Fairgrounds Complex. After hearing from Emergency Management Director, Martha Brown of the Health Department, and Cheryl Collins of KSCB Radío, it was decided at this time to not lift the current restrictions but to also revisit the matter at the 2nd meeting in October, then if necessary the first meeting in November.
Commissioners then then received an update from the State in the direction in proceeding with the Direct Aid Spending Plan and Reimbursements. iParametrics walked the Commission through what the next steps will be.
Commissioners approved the hiring the Liberal Area Coalition for Families to assist with the outreach and coordination of the COVID-19 Household Emergency Relief Program, and approved the contract for the audit of Seward County, Kansas with Hay, Rice, and Associates in the amount of $46,700.00.