Seward County Commission Candidate Forum Tuesday July 17
Joe Denoyer - July 16, 2018 3:45 pm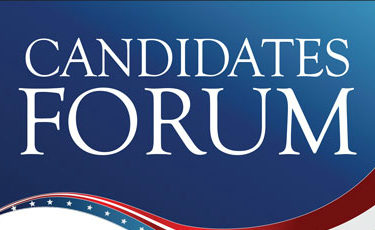 The Liberal Chamber of Commerce will host a candidate Forum on Tuesday July 17th at 6:00pm in the Rock Island Depot. The forum will also be broadcast on Talkradio 1270AM and kscbnews.net. Seward County Commission contested races will be featured.
Ada Linenbroker, Kasey Hayes, Nathan McAffrey, Jimmy Holman, Jim Rice, Erin Atchley, and Dave Harrison will be in attendance.
The public is invited to come to the depot, listen to the candidates, and ask questions.
Questions for the candidates can be submitted at the forum either in person or by calling 624-3855. Questions can also be emailed to the Chamber of Commerce at [email protected]schamber.com.