Seward County Commission Approves Vehicle Purchases for Sheriff's Office
Joe Denoyer - July 5, 2022 6:51 pm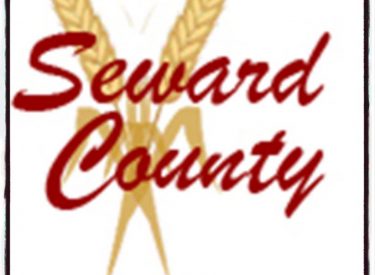 The Seward County Commission met on Tuesday evening at 5:30pm, and after approval of a request by the Sheriff for the commissioners to waive the purchasing policy, the Commissioners approved the purchase of two vehicles from Foss Ford using funds from the drug forfeiture accounts.
The Commissioners approved the contract with McCully and Associates in the amount of $39,800, and the Commission approved the donation of SCOTT 2.2 air packs from Seward County Fire, to the Plains KS. Fire Department.
The Commission also approved the lease-purchase agreement with Equity Bank for the purchase of a 930M Cat Loader from Foley Equipment. Cost is $146,083.05.