Seward County Commission Approves Ideatek for County Internet Services
Joe Denoyer - August 15, 2022 9:41 pm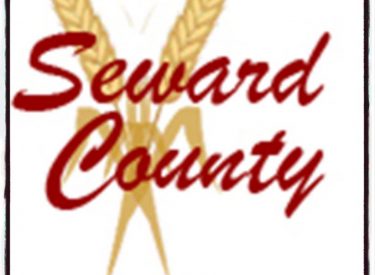 The Seward County Commission met on Monday evening and granted a request to waive the fees for Grace Place Pregnancy Care Center's Fundraising Banquet is to be held on September 20, 2022, at the Seward County Activity Center. This will be the 2nd Annual Fundraising Banquet.
The Commission Restlawn approved the Road and Bridge to solicit bids for repair/replace the entrance at Restlawn Cemetery and approved Alert Alarm Company out of Moscow Kansas for a new security system for Seward County Health Department.
For JCAPS, Commissioners approved the FY22 Quarterly Budget Adjustment Report and the FY23 Carryover Reimbursement Budget. The Commission also approved a 12-month contract with Ideatek with an auto-renew option for up to five years.
In an added agenda item, the Commission approved a letter of support for EpicTouch application for a Grant that would provide fiber optic high speed internet service to 90% of the structures in the City of Liberal and also committed $10,000 of ARPA funds to the project contingent on the project being completed in 24 months and providing availability of service to that 95%.